Building a Feature Store — A Machine Learning-aware Data Lake
Machine Learning starts with clean and reliable data. A feature store is a purposely built data lake for machine learning. A unified enterprise-wide feature store is a core component for reproducible machine learning experiments and production deployments.
What you will learn
In this workshop, we will strategize on architecting and building ingestion, processing, storage, and metadata capturing components of the feature lake to demonstrate how it can be used for datasets versioning, reproducible machine learning experiments, and for machine learning governance — to keep a lineage between final machine learning predictions, training pipelines, and original datasets used for training.
Who should attend
Technology Leaders, Senior Solutions Architects and Data Engineers.
Presented by Stepan Pushkarev, CTO, and Patrick McDermott, Business Development Leader, both of Provectus, including an overview of Data & ML trends, latest associated technologies and cloud solutions, delivered by Nirav Shah, AWS Solutions Architect.
Agenda
8:30-9:00 Registration, Breakfast & Networking
9:00-9:45 Opening Remarks: Feature Store as a Foundation for Reproducible Machine Learning
9:45-10:15 Best practice: AWS Customer Use Case
10:15-10:45 Coffee & Networking break
10:45-11:30 Interactive Workshop: Machine Learning-Aware Data Lake on AWS
11:30-12:15 Model Training, Evaluation, Testing and Deployment on SageMaker and Kubeflow

12:15-12:30 Q&A
Where
Amazon office (SFO28), Room #19.201
525 Market St, San Francisco, CA 94105
Reserve Your Seat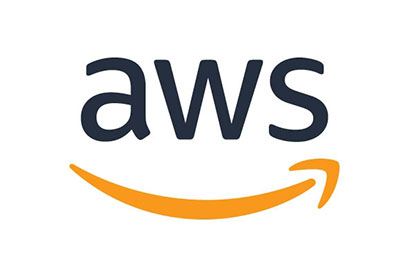 Disclaimer: Provectus reserves the right to select/moderate event participants and to update the time and date(s) of the event as it deems necessary. At the time of registration, you are agreeing to and complying with the above statement.