How Provectus Helped PSC Biotech to Automate and Scale FDA Forms Processing with AI on AWS
Authors:
Rinat Akhmetov, Sr. Solutions Architect – Provectus
Nirav Shah, Principal Solutions Architect – AWS

In the healthcare and life sciences (HCLS) sector, strict compliance with regulatory standards is essential for developing, manufacturing, and distributing products and services.
PSC Biotech is an international consultancy that has been serving HCLS companies for over 20 years. Operating in 52 countries, the company helps businesses stay abreast of evolving regulations and technologies. Despite its expertise, PSC Biotech faced a challenge trying to streamline and accelerate its FDA Form 483 observation processing pipelines.
To optimize its document processing operations, PSC Biotech considered the development of an AI/ML-powered solution. The company turned to Provectus, experts in AI/ML and intelligent document processing (IDP), to design, build, and implement a solution that would help them drive operational efficiencies with AI, at scale.
This article dissects the challenges faced by PSC Biotech, innovative approaches taken by Provectus, and results garnered through the use of AWS.
Technology-wise, the following aspects of the project are covered:
Building a highly accurate ML model for observation classification
Establishing a secure and reproducible end-to-end infrastructure for machine learning
Implementing CI/CD pipelines that adhere to industry and cloud best practices
Delivering a user-friendly management system for documents within PSC Biotech's existing document pipeline
The article also shares the lessons learned from the collaborative effort between PSC Biotech and Provectus, and speculates on how the delivered AI/ML-powered document processing solution could be a game-changer within the HCLS sector.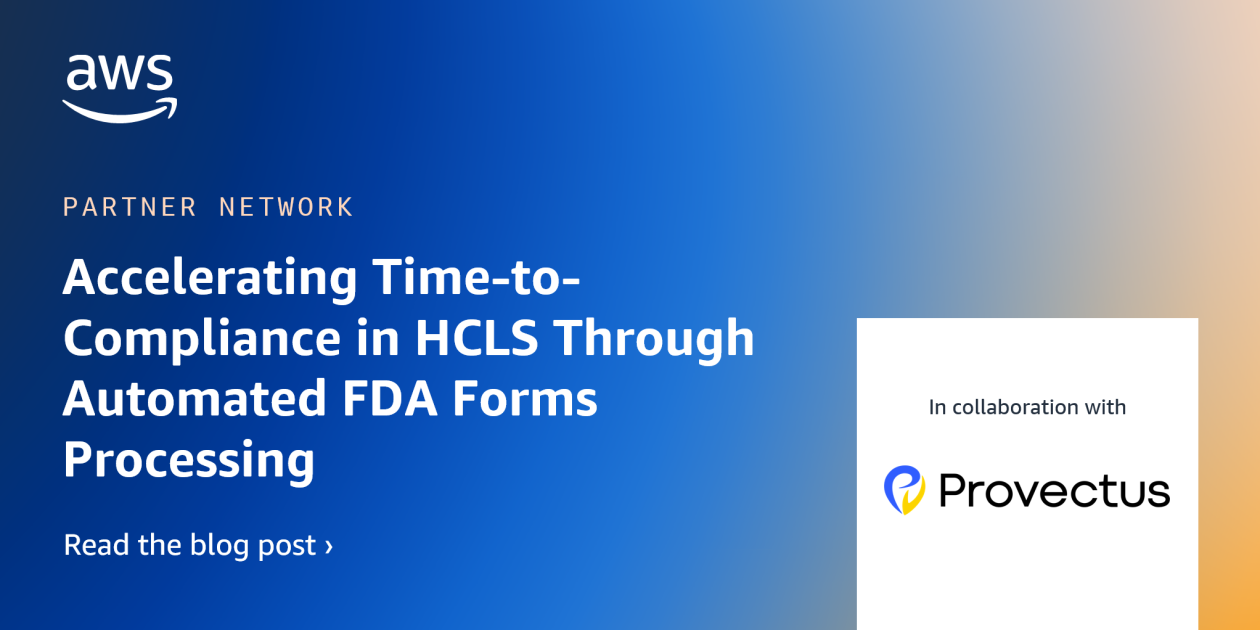 Read this article on the AWS blog to learn more about how Provectus helped PSC Biotech to accelerate time-to-compliance by automating and scaling the processing of FDA Form 483 observations with AI/ML.