About Provectus
We are a mid-market focused technology
consultancy and solutions provider
Provectus is at the forefront of Artificial Intelligence development, empowering businesses to grow and accelerating digital transformation in today's fast-paced world.
Fact Sheet
Established as Provectus Inc in 2010
Over 650 employees and growing
Sales and R&D across the US, Europe, and LATAM
AWS Consulting Partner, Premier Tier
Mission & Vision
Mission
We are obsessed about leveraging cloud, data and AI to reimagine the way businesses operate, compete, and deliver customer value.
Vision
Provectus is recognized by industry analysts as a leading AI solutions provider. We are transformational leaders for our clients and employees.
Board of Directors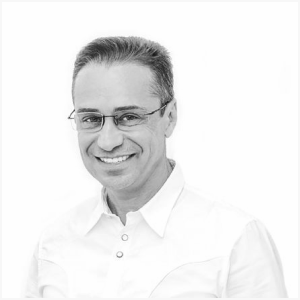 GENNADY GALANTER
CO-FOUNDER and BOARD DIRECTOR
Gennady is a Silicon Valley veteran with 30 years of experience in software and technology. He garnered his expertise from world-renowned brands, including Computer Sciences Corporation, PwC, and Oracle, where he held leadership positions.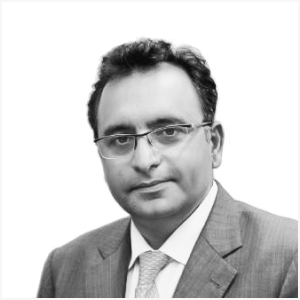 SURJEET SINGH
CHAIRMAN of the BOARD
Surjeet is a seasoned management professional with over two decades of multi-industry experience as an entrepreneur and executive leader. He has a proven track record in business turnarounds, business model changes, and founder/management transitions in private equity-led portfolio companies.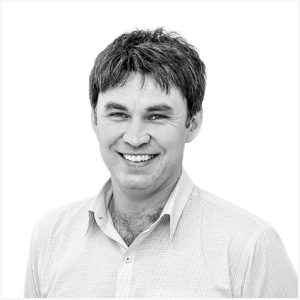 NICK ANTONOV
CO-FOUNDER and BOARD DIRECTOR
Nick brings 16 years of software development experience to Provectus. He has grown from the trenches of engineering, devoting his expertise to the shaping of our corporate culture.
Management Team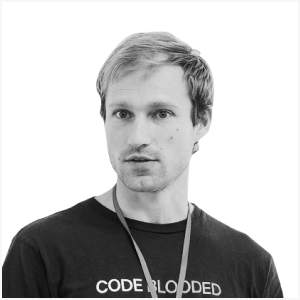 STEPAN PUSHKAREV
CO-FOUNDER, CTO and CEO
Stepan brings a combination of deep expertise in cloud, distributed systems and Machine Learning, along with his successful track record of building professional service businesses and founding SaaS startups, makes him an invaluable asset to our team.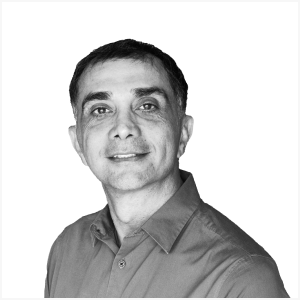 KAMRAN SHIRAZI
SVP SALES & MARKETING
Kamran is a Silicon Valley veteran with over 20 years of experience leading sales and marketing teams, from inception to full scale operations. Prior to joining Provectus, he helped several AI and SaaS startups to launch successful platforms.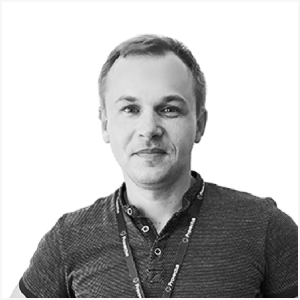 DMITRY KICHMARENKO
CFO
Dmitry has worked in finance since 2002. He gained his extensive experience in accounting and audit, corporate finance, and financial management while holding key management positions at Deloitte and other prominent private and public organizations.