Provectus is at the forefront of Artificial Intelligence to empower business growth and accelerate digital transformation in a fast-paced world.
Fact Sheet
Established as Provectus Inc. in 2010
Over 400 employees and growing
Sales and R&D across the US and Europe
AWS Consulting Partner, Premier tier
Leadership Team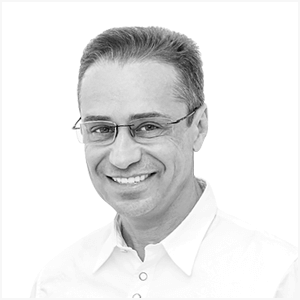 Gene Galanter
PRESIDENT
Gene has over two decades of experience working with Industry leaders such as Computer Sciences Corporation, Siebel and PricewaterhouseCoopers where he held leadership positions.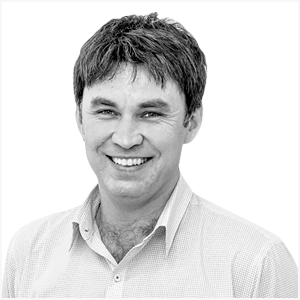 Nick Antonov
COO
Nick brings 16 years of experience from the software development industry to Provectus. He has grown from the trenches of engineering and managed to build in Provectus one of the best engineering cultures.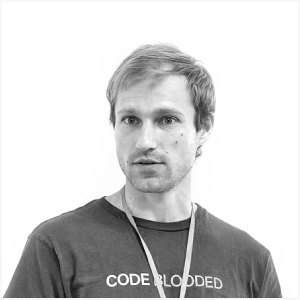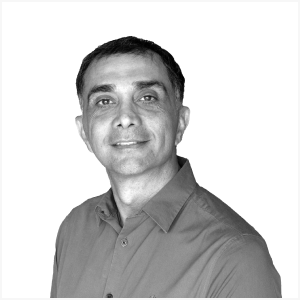 Kamran Shirazi
SVP SALES & MARKETING