Provectus
AI-first consultancy and solutions provider.
Provectus Named as AWS Launch Partner for AI for Data Analytics at AWS re:Invent 2021
PALO ALTO – November 29, 2021 — Today at AWS re:Invent, Provectus, a Silicon Valley-based artificial intelligence (AI) consultancy, has been named an Amazon Web Services (AWS) launch partner in AI for Data Analytics (AIDA). With AIDA, AWS and Provectus are looking to democratize machine learning by helping organizations to implement ready-made AI/ML solutions as components of their preferred business intelligence, data base, data warehouse, and analytics tools. 
Many organizations today are struggling to use machine learning to derive insights, due to a shortage of data scientists and the silos that exist between data science departments and business domain experts. AIDA is a set of easily customizable "turnkey" AI/ML solutions that are designed to bring predictive analytics to businesses.
AI for Data Analytics makes it easy for organizations to augment their analytics platforms with AWS AI/ML technology, to make predictive analytics available to more people in the enterprise. It enables business people unfamiliar with coding to use state-of-the art ML capabilities to prevent customer churn, recommend next best action or next best offer, and predict lifetime value of prospects and existing customers, to adjust cost of acquisition or cost of retention. By placing the power of machine learning back in the hands of businesses, AWS AIDA can help to reduce operational costs, improve customer experience, and accelerate top-line growth.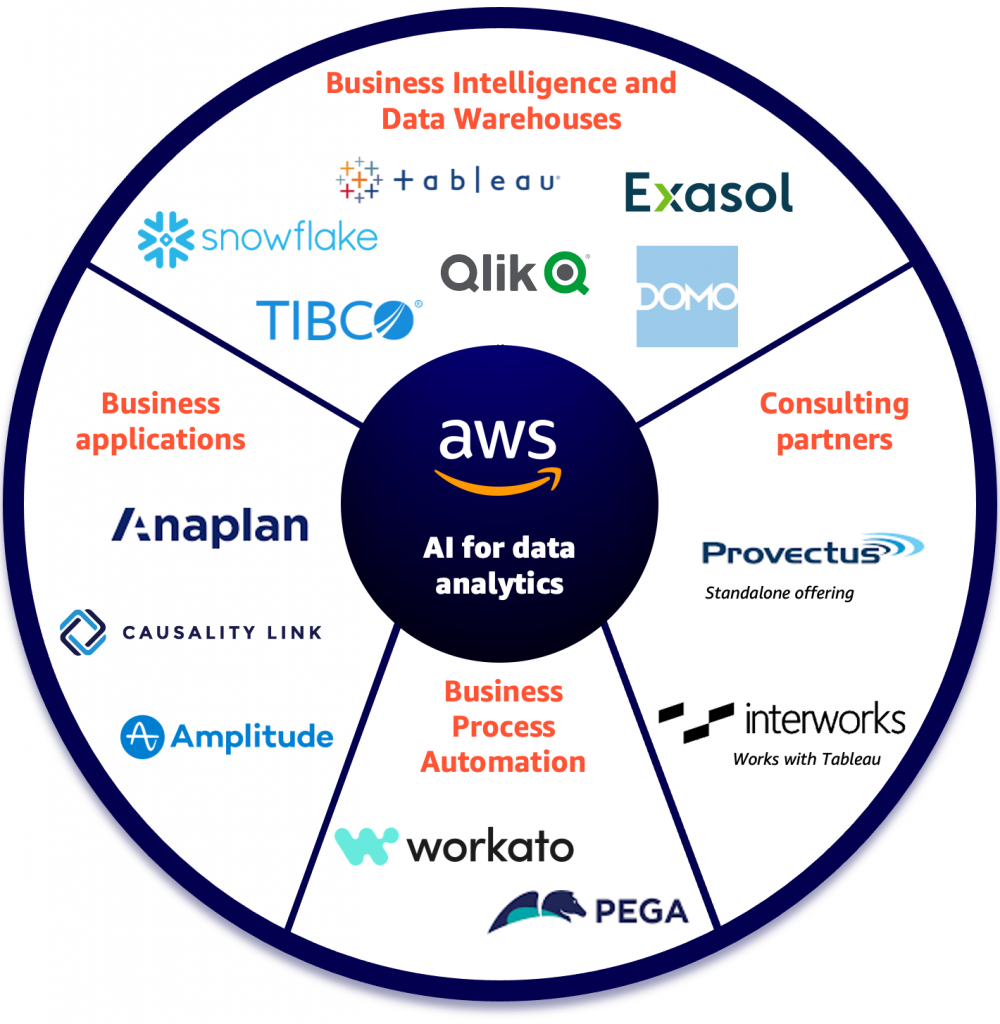 "At Provectus, we strive to help businesses adopt the right AI use cases, drive AI transformations, and scale AI initiatives in smart ways," said Stepan Pushkarev, CTO of Provectus. "As launch partners for AWS AIDA, we are looking forward to helping businesses marry machine learning and analytics. We are excited that Provectus Crystal Engine will be used as one of the AIDA solutions, to empower product, marketing, and analytics teams with ML-driven predictions of customer behavior and CX personalization."
Provectus and AWS first formed a strategic relationship in 2018, to help clients empower their businesses through the use of AI/ML and AWS cloud technologies. Provectus is an AWS Premier Consulting Partner, with AWS competencies in Data & Analytics, DevOps, Machine Learning, and Cloud Migration.
About Provectus
Provectus is an Artificial Intelligence consultancy and solutions provider, helping companies in Healthcare & Life Sciences, Retail & CPG, Media & Entertainment, Manufacturing, and Internet businesses achieve their objectives through AI. Provectus is headquartered in Palo Alto, CA. For more information, visit provectus.com.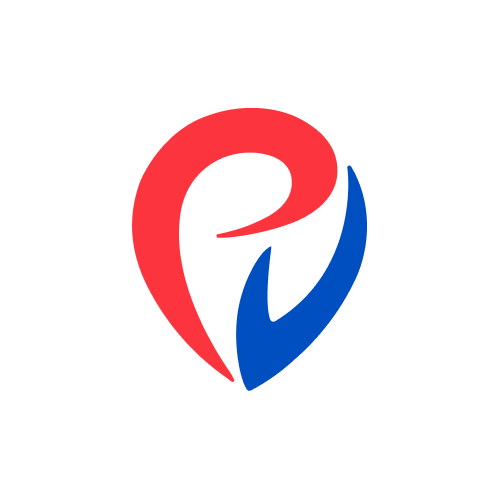 Provectus
AI-first consultancy and solutions provider.