Provectus
AI-first consultancy and solutions provider.
Three Ways to Process Documents in Healthcare
Despite extensive digital transformation, most companies in healthcare have not adopted fully paperless processes. Heavily reliant on manual data entry and extraction, they experience operational inefficiencies and workflow bottlenecks, which limits their access to insights from AI/ML and advanced analytics. They want to process documents more efficiently and maximize their data assets. Learn how they can do it from our document processing infographic below!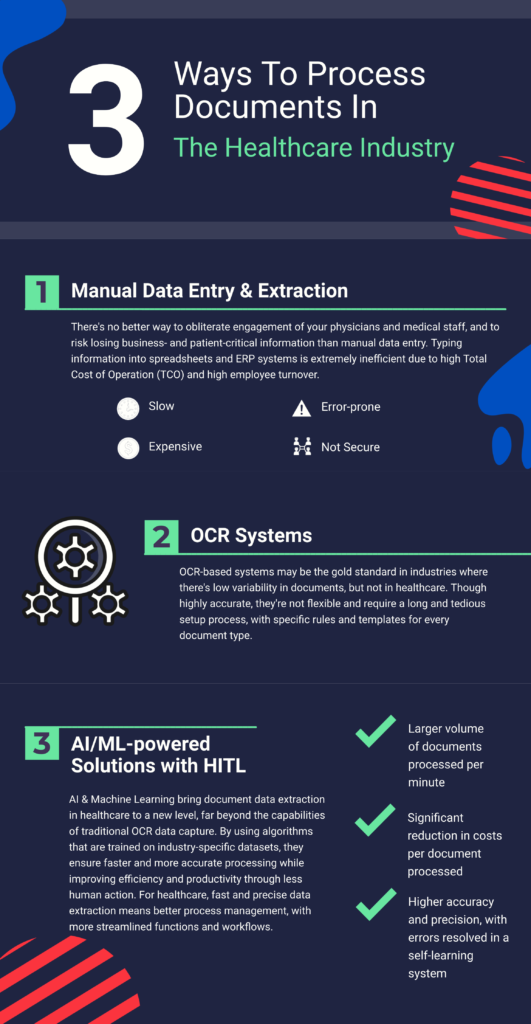 Looking to implement document processing powered by AI & Machine Learning in your healthcare organization? Learn more about our Intelligent Document Processing solution and reach out to us for more details!
Topics
Healthcare
AI/ML
Insights
IDP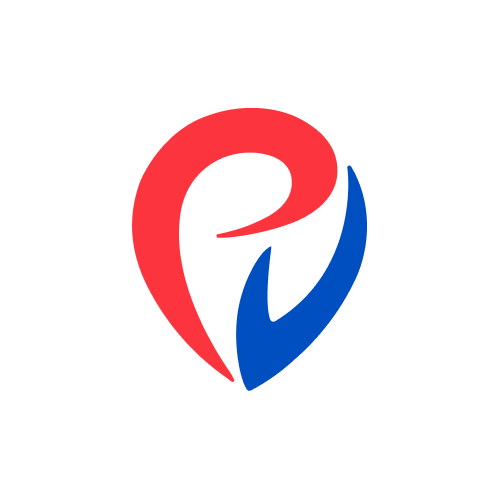 Provectus
AI-first consultancy and solutions provider.
Topics
Healthcare
AI/ML
Insights
IDP