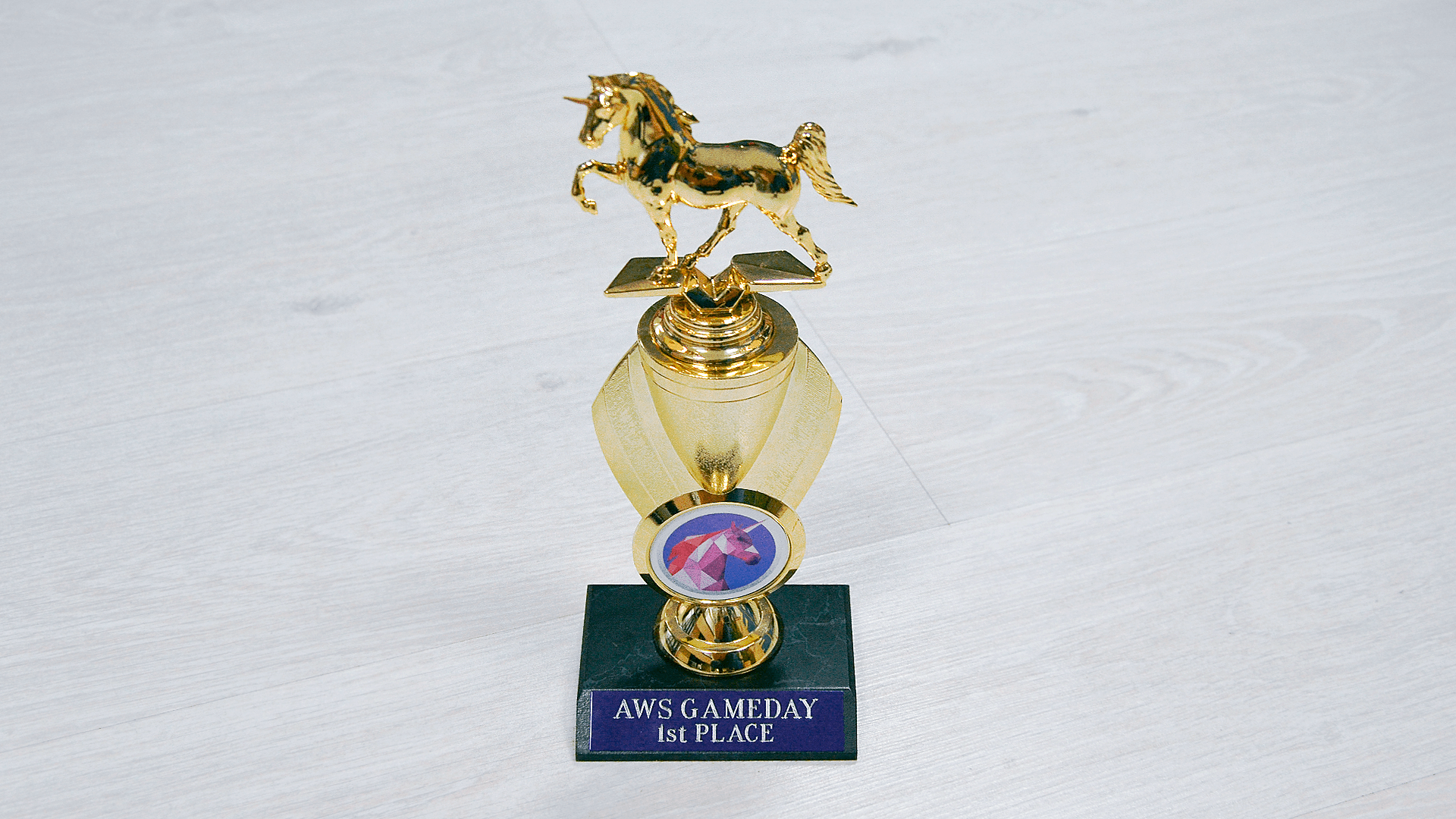 Nick Kartman
Technology evangelist passionate about DevOps, Big Data, ML, and Cloud
Provectus
Provectus Beats Competition to Take First Place at AWS GameDay
Landing in third spot in 2018, Provectus overcomes 138 teams of APN partners to score first place in AWS GameDay this fall.
AWS GameDay is an interactive team-based learning exercise for APN Partner tech talent. The exercise challenges participants to put their AWS skills to the test in a risk-free real-world gamified environment.
As an AWS Advanced Consulting Partner, Provectus has been in the trenches with Amazon Web Services for years. The GameDay event provided a fun way to put our hard-earned skills to the test and add to our arsenal.
Our tech pros — a team of twelve developers, ML engineers, and DevOps — were battle-ready. They competed on a level playing field against 138 teams from North America, Europe and Asia, and returned home victorious.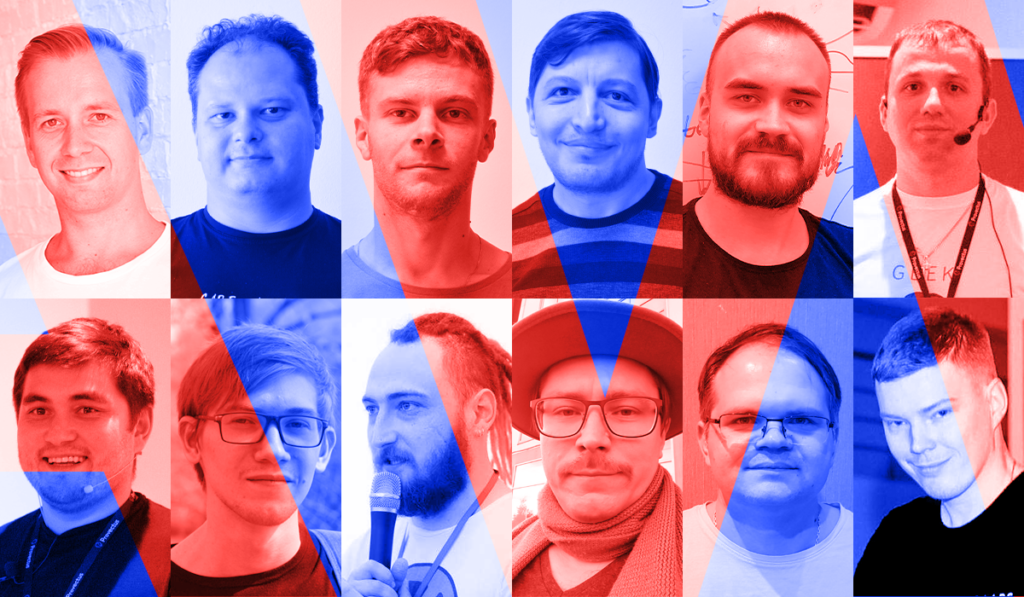 The event itself lived up to its promise. The team described it as fun, entertaining, and at times dramatic. Let's break it down in a play-by-play!
AWS GameDay Recap
Compared to the 2018 games, AWS GameDay 2019 differed quite a lot.
For one thing, this year's GameDay was launched as a live virtual event. Our team members were separated into three different offices instead of sitting comfortably in one room, a game-changer that added to the excitement.
Here's how the team describes it:
AWS GameDay was a very special experience for us all. We had never worked as a team before but found common ground on the spot. As twelve tech pros who excel under pressure, we converged as a single mechanism to zero in on every little detail.
The focus of this year's event shifted slightly — from AI/ML and DevOps in 2018 to DevOps and AWS services in 2019. Given the number of products AWS launches every year, the shift was hardly surprising.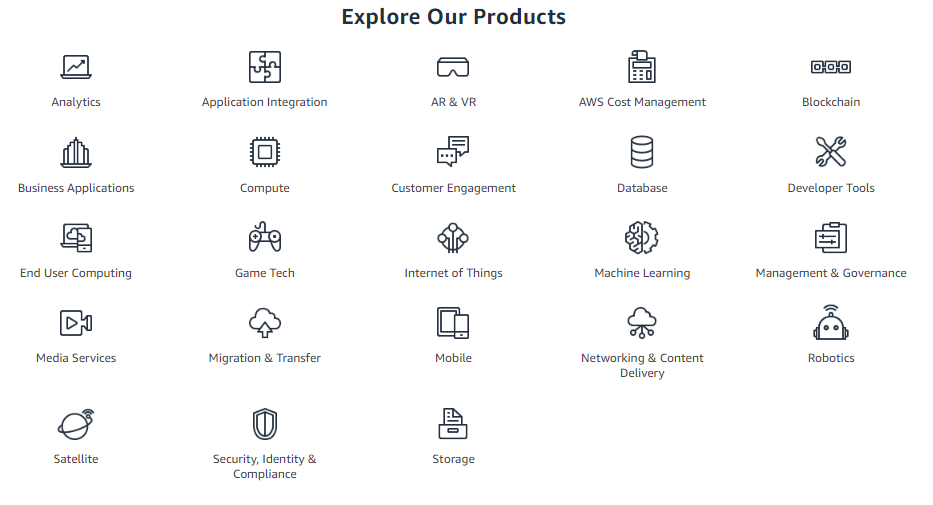 In the 2018 games, the teams were tasked to complete eight individual exercises on AI, ML, and DevOps, but this year there were only three deployment-focused exercises.
Specifically, the teams had to handle different services — three "enabler" services and one service that runs on top of the other three. They fine-tuned the services to ensure great performance and scalability, making them available to other teams.
Why share?
The teams had the option to use their own services to complete the tasks, but in doing so they would lose points. If they used the services managed by other teams, they gained points.
If other teams used your services, your team also gained points. However, the points were added to the score only if the services worked as they were supposed to. If anything went wrong, your team lost points.
In other words:
The teams who were able to effectively support their own services while using the services of other teams had a better chance of winning.
Along the way, the AWS team did everything possible to emulate potential problems that might occur in real-world conditions. For example, they could accidentally delete instances from a target group or shut down certain services, and the teams had to react quickly to avoid damage.
Ironically, the chaos that AWS inflicted on the process only helped Provectus. Because the team was situated in three separate offices, we were able to approach all three exercises simultaneously.
Nevertheless, the Provectus team had to really sweat it out early on. The competition was tough enough to beat us badly in the beginning, knocking us down to 64th place. Our team dug in their heels, and slowly but surely climbed to 2nd place.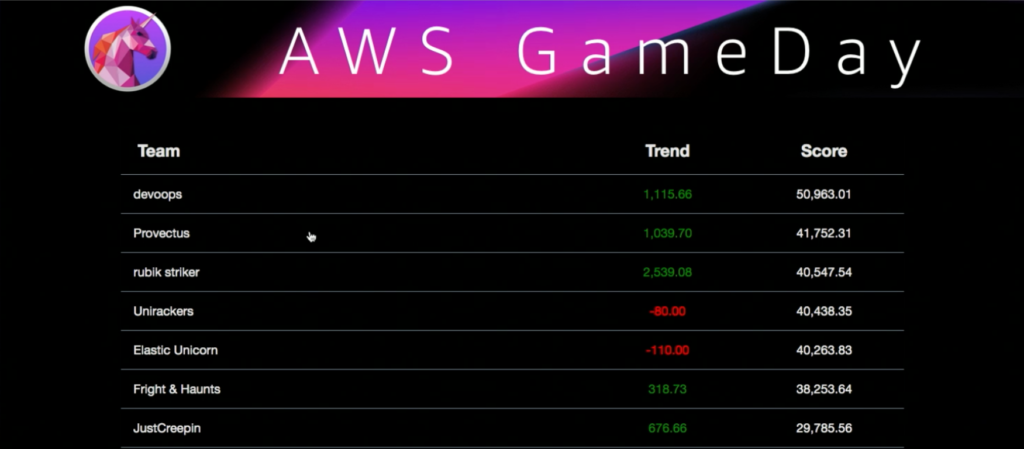 But that was not the end. Other teams turned up the heat, beating Provectus back to 5th place. We had let our guard down at a bad time. While others surged forward, we were coasting on our laurels, thinking we had victory in our pockets.
Not ready to give up the fight, we reviewed our available tools and services, made some changes, and blasted our way to the top, hitting a final score of 198,662.91 points.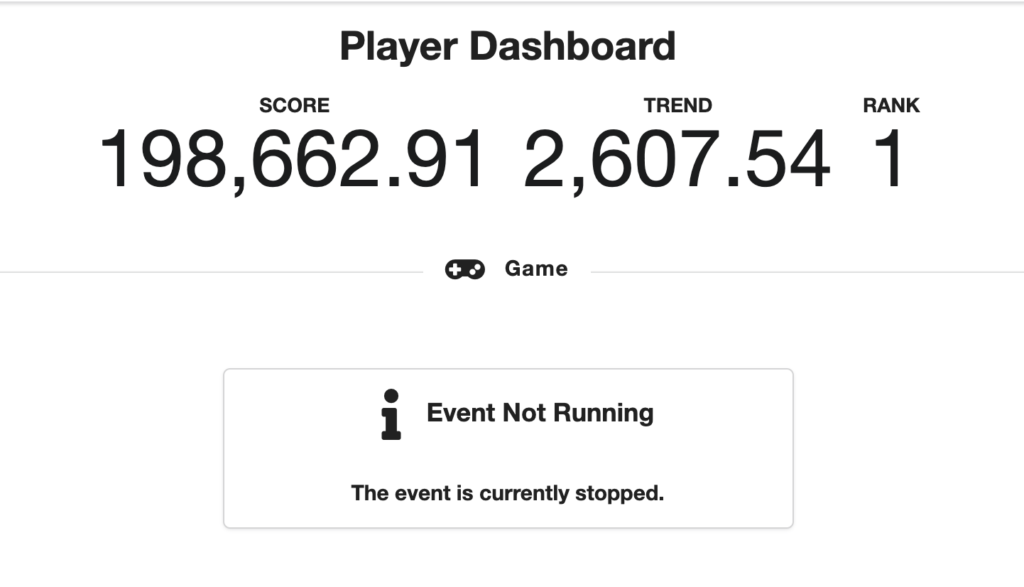 It was a solid victory for Provectus, distancing ourselves by over 20,000 points above the 2nd place team.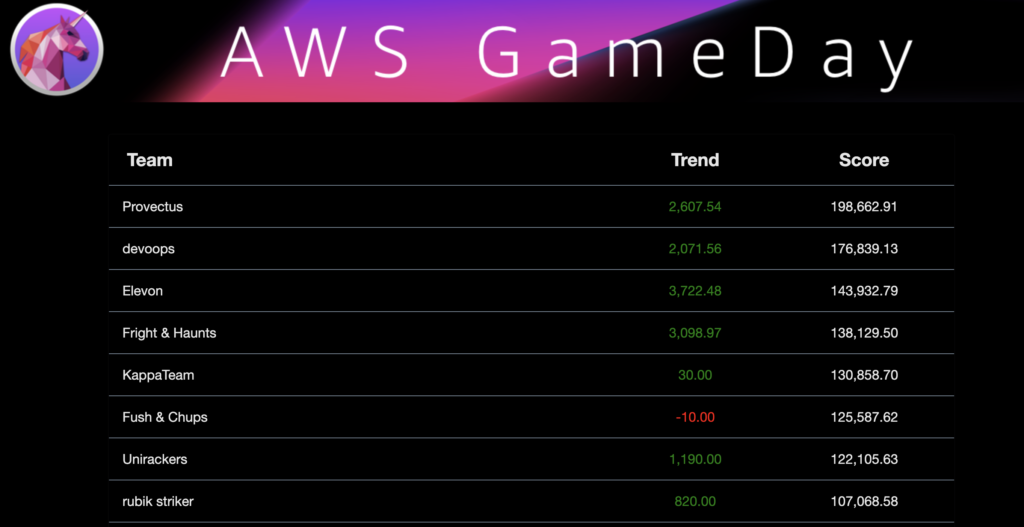 All in all, we were happy to participate in AWS GameDay. We applied AWS best practices, deepened our knowledge of AWS services, and explored AWS architecture patterns. It was an incredible opportunity for Provectus, and the entire team is looking forward to next year's GameDay.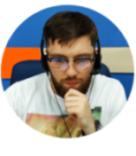 Nick Kartman
Technology evangelist passionate about DevOps, Big Data, ML, and Cloud
Provectus