Provectus
AI-first consultancy and solutions provider.
Provectus Expands Its Leadership Team to Drive Business Growth
Palo Alto, CA, April 19, 2023 – Provectus, a Silicon Valley artificial intelligence (AI) consultancy, announces the appointment of new executives to support its revamped business strategy. As part of a new strategy, Provectus is moving away from a centralized business development organization to a new decentralized model, grouping business operations based on geographic regions and industry verticals.
The leadership team expansion is part of Provectus' broader efforts to streamline operations, accelerate customer success, and deliver industry-specific expertise, as the AI market matures and requires a more focused approach to addressing business needs across different domains.
"We are confident that our new appointments will significantly strengthen our leadership team," said Stepan Pushkarev, CEO, CTO and Co-founder at Provectus. "Our updated strategy of decentralization is designed to enhance our ability to provide tailored AI solutions to our clients, based on their unique needs, and closer to their geographic locations. We look forward to the positive impact these changes will have on our business."
Provectus Newly Appointed General Managers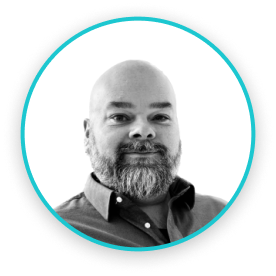 Matt Ewalt, Executive General Manager, US West
With over 20 years of experience in data analytics consulting, Matt is a seasoned expert in the Retail, Energy, Healthcare, Technology, Environmental, and Public sectors. His track record of success includes building Data & Analytics practices in Oregon and Colorado for Slalom. As our Executive General Manager for the Western US, Matt will lead go-to-market sales and delivery in that region.
Provectus welcomes all of the company's newly appointed General Managers, who bring a wealth of experience in the Financial Services, Healthcare, Automotive, and Supply Chain industries. Their deep understanding of business challenges and opportunities will be instrumental in accelerating the company's growth and solidifying Provectus' position as an AI transformation consultancy.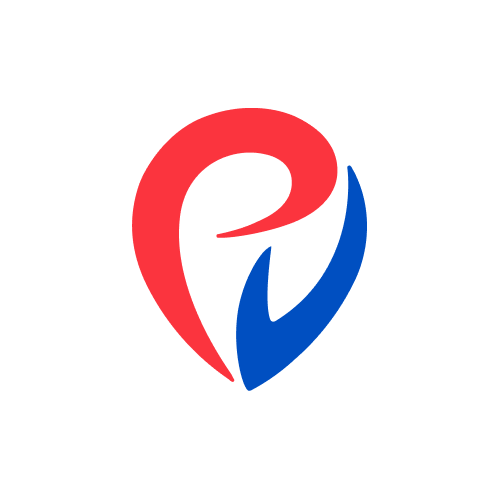 Provectus
AI-first consultancy and solutions provider.