Provectus
AI-first consultancy and solutions provider.
Provectus Takes First Place at AWS GameDay, Proving the Excellence of Its Engineering Culture
PALO ALTO – March 11, 2021 — Provectus, a Silicon Valley artificial intelligence (AI) consultancy, has taken the first place in AWS GameDay, extending its winning streak for the second consecutive year. As first place winners, we continue our legacy, strengthening our position as recognized technology leaders among other companies in the AWS Partner Network.
AWS GameDay is a collaborative learning exercise that provides hands-on opportunities for technical professionals to test their skills in implementing AWS solutions, solving real-world problems in a gamified, risk-free environment. GameDay encourages engineers to think creatively while navigating open-ended technical challenges without step-by-step instructions.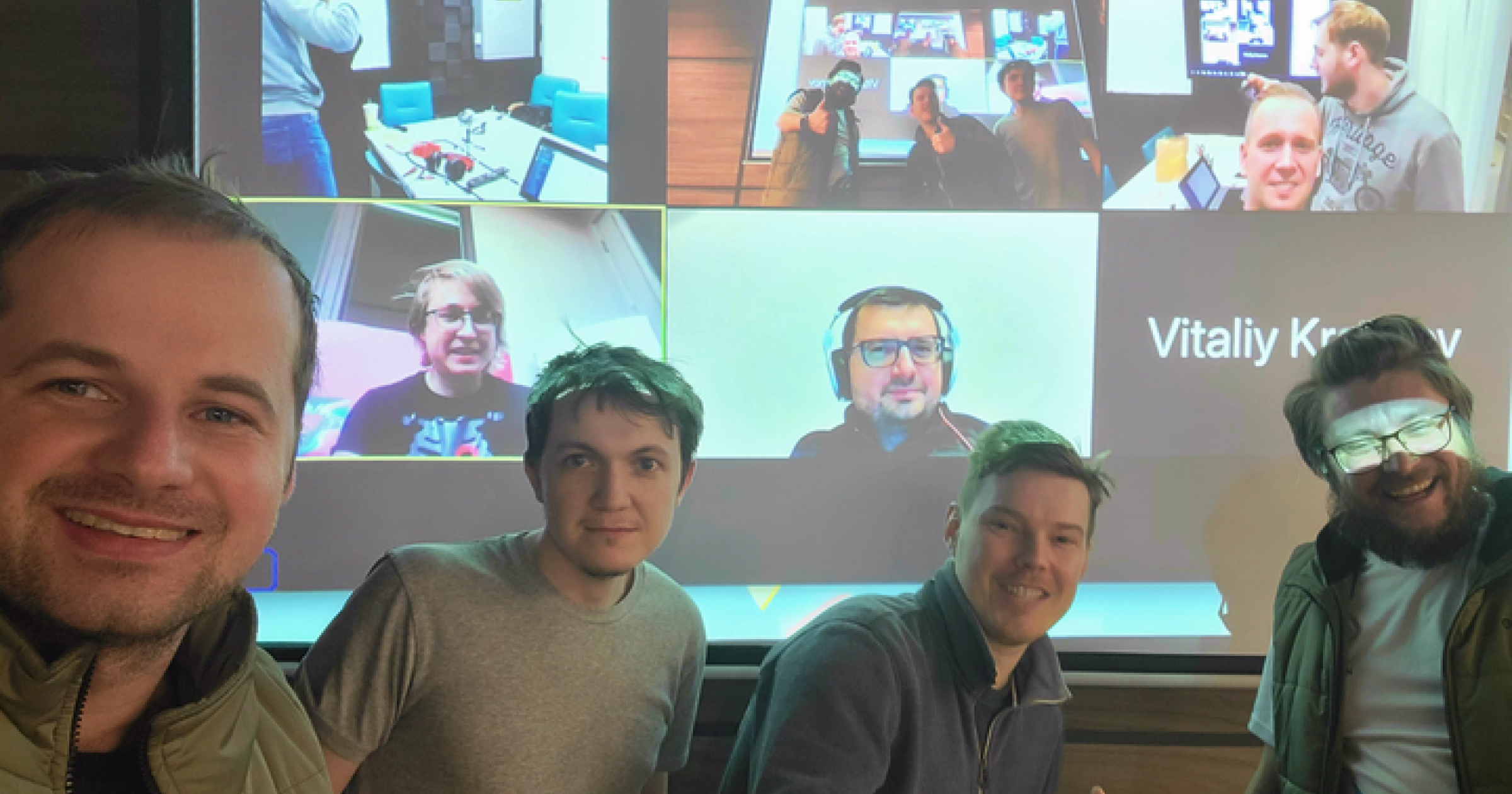 As an AWS Premier Consulting Partner, Provectus has been participating in AWS activities for years. For Provectus, GameDay is a fun way to put our hard-earned skills to the test. This year, GameDay posed new challenges for participants to migrate eCommerce systems to the AWS cloud.
The rules were simple. All teams received 100 points per task for successfully migrating a dedicated web application to AWS while using AWS services and best practices. To be successful, the application had to smoothly handle customer transactions post-migration. If an application failed to process transactions or did so too slowly, the team lost 200 points per task.
Overall, each team had to complete a six-step process to get a chance to win:
Handle the environment access
Create a well-designed Amazon VPC
Migrate a MySQL database
Migrate a web server
Move to containers
Optimize the architecture (WAR pillars)
Despite fierce competition and several ups and downs along the way, the Provectus team of nine, including four Solution Architects, was quick to migrate the application — a website that sells AWS-branded unicorns — which processed its first transactions within minutes.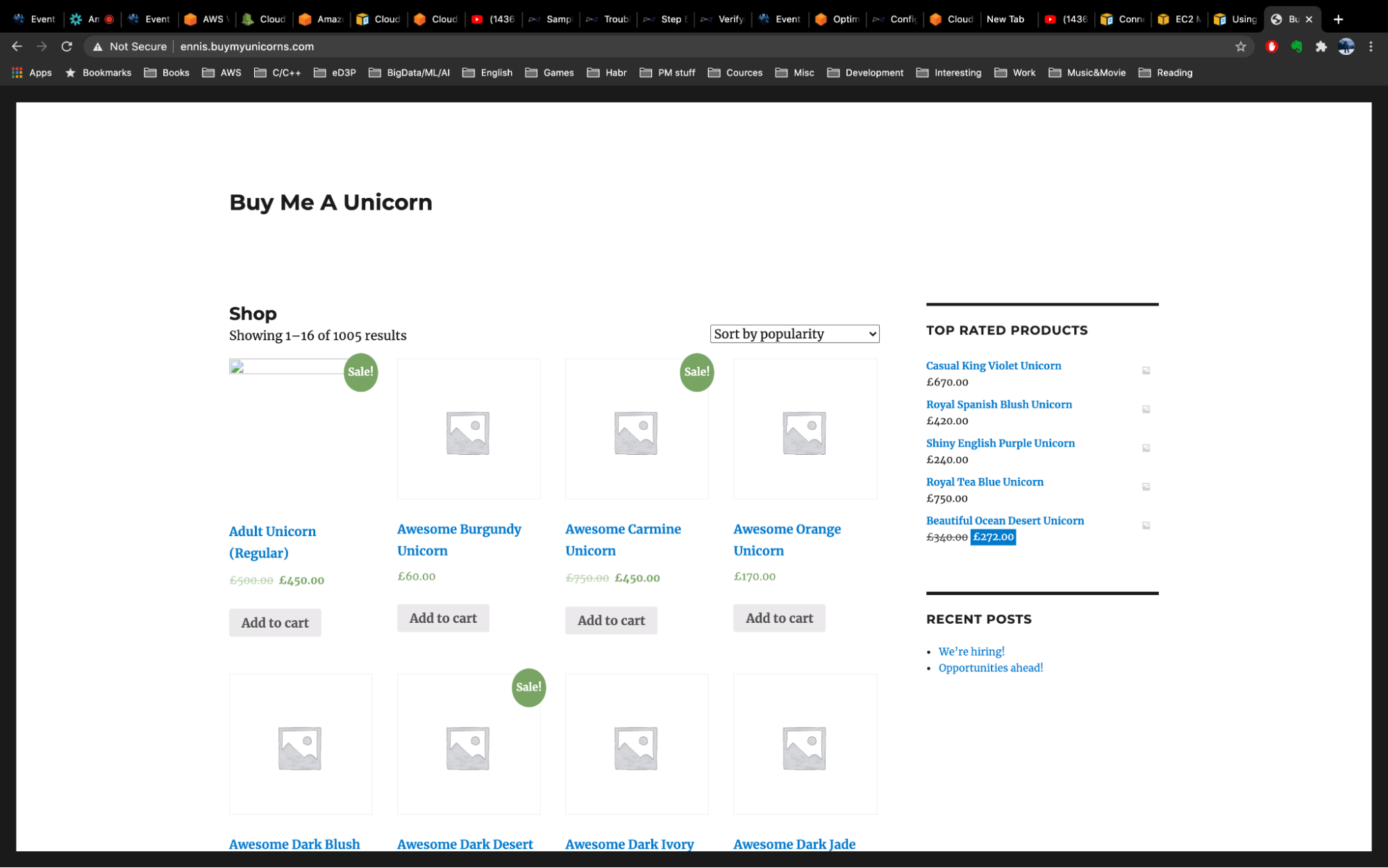 Although the application processed its initial transactions quickly, the team turned up the heat by implementing ideas to optimize the app. We followed best practices from the AWS Well-Architected Framework (WAR) and improved the application in terms of operational excellence, performance, security, reliability, and cost. Our innovations proved to be a game-changer that only added to the excitement, distancing the Provectus team by over 5,000 points above the 2nd place team.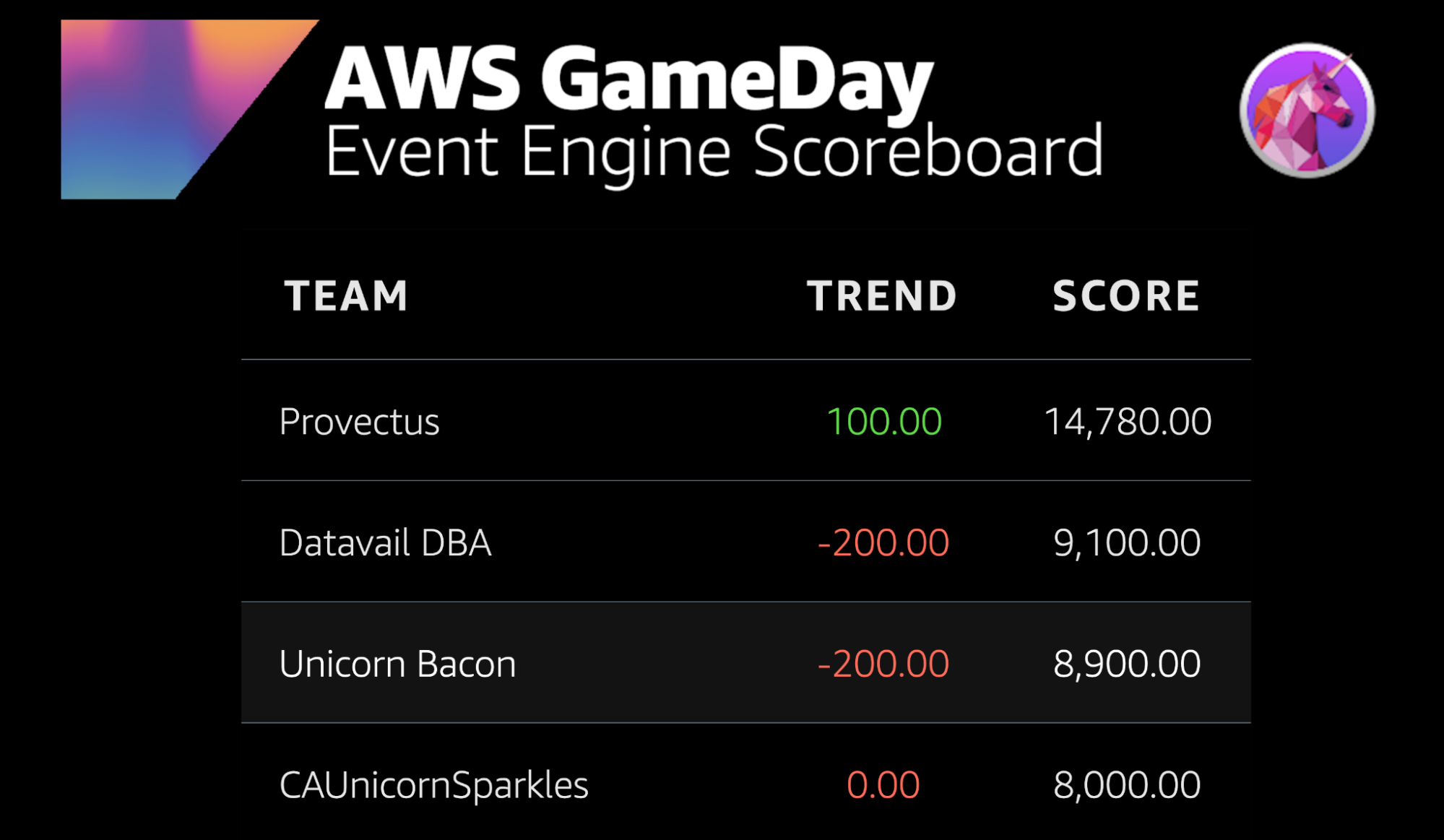 We are happy to have participated in this amazing "gamified" event. We utilized AWS best practices, deepened our knowledge of AWS services, and explored AWS architecture patterns in a risk-free environment. It was an incredible opportunity for us, and our team is looking forward to next year's GameDay.
About Amazon Web Services
Amazon Web Services (AWS) is the world's most comprehensive and broadly adopted cloud platform, offering over 200 fully featured services from data centers globally. Millions of customers — including the fastest-growing startups, largest enterprises, and leading government agencies — use AWS to lower costs, become more agile, and innovate faster.
About Provectus
Provectus is an Artificial Intelligence consultancy and solutions provider, helping companies in Healthcare & Life Sciences, Retail & CPG, Media & Entertainment, Manufacturing, and Internet businesses achieve their objectives through AI. Provectus is headquartered in Palo Alto, CA. For more information, visit provectus.com.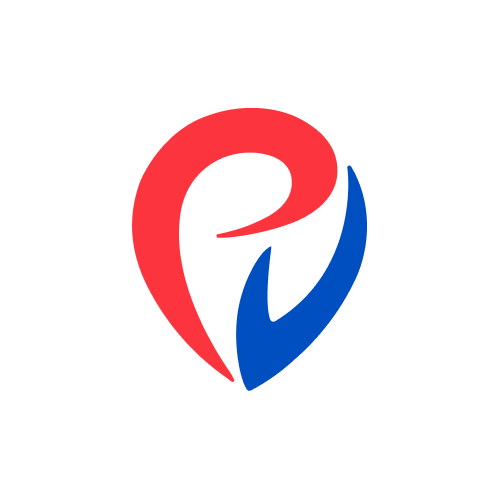 Provectus
AI-first consultancy and solutions provider.